Disponible del 26 julio al 01 agosto
ONE AT A TIME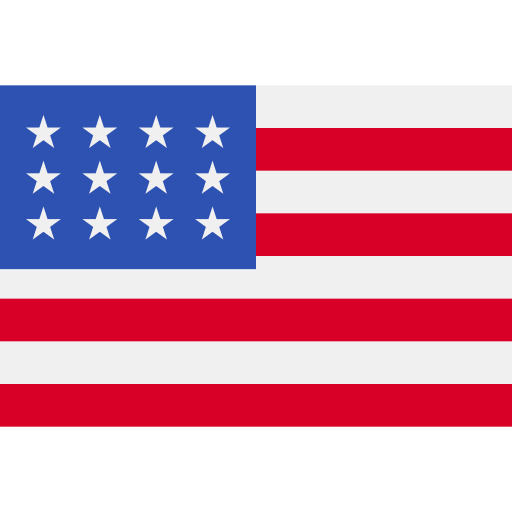 Directed and Produced by Ezequiel Hara Duck
Año 2020
"One at a Time" is a cycle of 4 interactive fiction pieces between an actor or actress and the participants who are connected via WhatsApp video-call. Each story is acted by a different actor or actress. The relationship can be one to one, or in a group. Each actor is at home and the viewers are at home. They are connected by WhatsApp video call. In each experience, the protagonist must resolve a conflict in real time. You will enter his/her world, and you will accompany and help him/her. The fiction is written by theater, film and series authors. During the development of the interactive story, you will become the director and author of the fiction. In good stories there is always a conflict that the main character must solve. What Vengan de a uno offers you, is the opportunity to direct a story, even if only for a while. Don't miss the chance to be the director who helps the character to solve the most important issue in his/her life. Vengan de a uno te propone es la oportunidad de dirigir una historia, aunque sea por un rato. No te pierdas la chance de ser el director que ayude al personaje a resolver el problema más importante de su vida.
Catálogo de ficciones:
La transferencia
Una sesión de terapia por video-llamada te hará conocer los secretos de un desconocido.
Actúa: Cecilia Cósero. Guion: Mateo Chiarino Dirección: Ezequiel Hara Duck
El vecino
Metete en la casa de un músico que cometió el peor error de su vida y decidí si querés ser su cómplice.
Actúa: Manuel Vignau. Guión: Victoria Hladilo. Dirección: Ezequiel Hara Duck
Entrega a domicilio
¿Alguna vez revisaste el celular de tu pareja? Tratá de ayudar a un artista impulsivo, que hace todo lo que no debería.
Actúa: Leonardo Saggese. Guión: Victoria Hladilo. Dirección: Ezequiel Hara Duck
Casa prestada
Descubrí la intimidad de una cantante que te hará sentir partícipe de un crimen.
Actúa: Sabrina Lara. Guión: Victoria Hladilo. Dirección: Ezequiel Hara Duck
Tarea en casa
¿Tuviste que ocultarle algo a tu mejor amigo? Un pequeño descuido detona las confesiones más profundas de una mujer que parece inofensiva.
Actúa: Victoria Hladilo Guión: Victoria Hladilo. Dirección: Ezequiel Hara Duck
Intriga en New York
Acompañá en las aventuras a un conductor de televisión que gracias a sus problemas te llevará a conocer la gran manzana.
Actúa: Ronen Suarc Guión: Victoria Hladilo. Dirección: Ezequiel Hara Duck