Disponible del 26 julio al 01 agosto
OPUS VR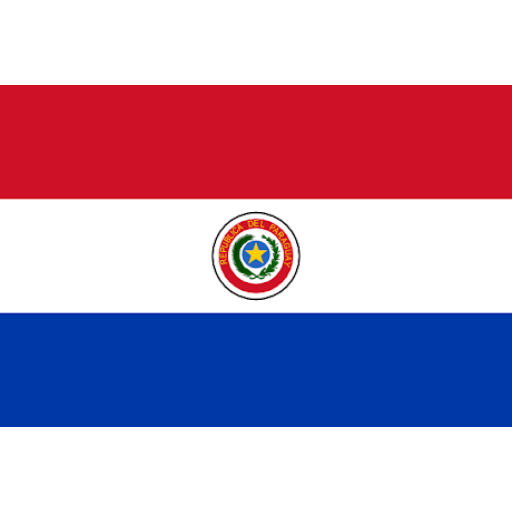 Directed by Michael Kovich Jr. and Produced by Nicolas Merens
Año 2016
OPUS VR tells the story of Luis Morales. A hero in his neighborhood and a criminal in the city, who upon realizing an "injustice" happening to one of his own, plans his biggest hit.
Directed by: Michael Kovich Jr.
Executive Production: Nicolas Merens
Dirección de fotografía: Maik Flaming
Dirección de Vestuario: Gabriela Scappini
Dirección de Arte: Iris Albinet–Gauci & Eduardo García
Jefa de producción: Myrian Martinez
Producción Barrio "Chacarita" : Arturo Fleitas
Cast principal: Javier Enciso, Rafael Alfaro, Victor Hugo Florentin, Juan Pablo Vera Cáceres
Si no tienes casco VR, puedes vivir esta experiencia en esta misma página. Si tienes casco VR puedes vivirla a través de la APP de Mediamorfosis. Si tienes dudas en cómo hacerlo, consulta nuestro tutorial.