Disponible del 26 julio al 01 agosto
CRUZAR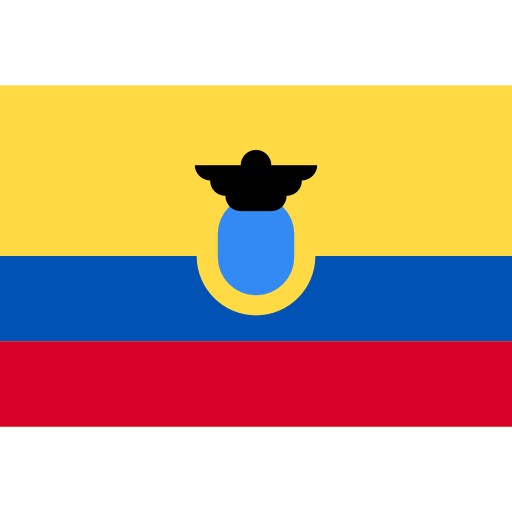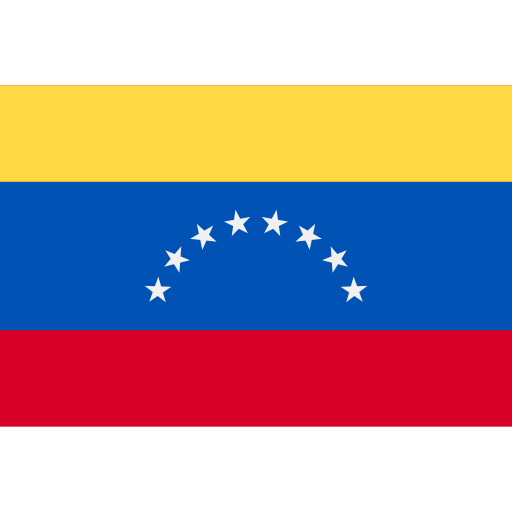 Directed by Juan Pablo Urgilés and Produced by Caridian Niama
Año 2020
Immersive and transmedia experience that uses documentary, 360 video, virtual reality, journalism, participation and workshops to raise awareness about human mobility and Venezuelan displacement. It tells the story of Agny, a 34-year-old Venezuelan woman, who decides to cross several cities in Ecuador in order to reunite with her cousin, and work with him for a few days to raise money and achieve her main goal: reunite her children.
Compañía Productora: Imán Transmedia
Socios y apoyos: ACNUR Ecuador, Tech Camp Program, Kaleidoscope, Artizen, El Pitazo, Ecuador Chequea y Fundamedios.
Director: Juan Pablo Urgilés
Guion: Juan Pablo Urgilés
Productores Ejecutivos: Caridian Niama, David Lucio, Juan Pablo Urgilés
Productoras: Camila Aulestia, Génesis Carrero
Dirección de fotografía: Fernando Rodríguez
Sonido: Fernando Vega
Montaje y post producción: Caridian Niama

Si no tienes casco VR, puedes vivir esta experiencia en esta misma página. Si tienes casco VR puedes vivirla a través de la APP de Mediamorfosis. Si tienes dudas en cómo hacerlo, consulta nuestro tutorial.