Disponible del 26 julio al 01 agosto
Esta experiencia solo podrás vivirla con casco VR
BATTLESCAR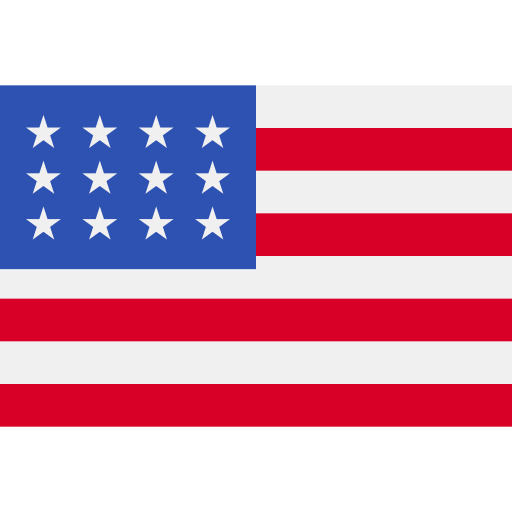 Directed by Nico Casavecchia & Martin Allais, Produced by Atlas V, Albyon & 1STAveMachine y Coproduced with Arte France, Oculus, Ryot, in association with Kaleidoscope.
Año 2019
BattleScar follows a year in the life of Lupe, A Puerto Rican-American living in late 1970s New York City. The film utilizes Lupe's handwritten journal to guide us through her experiences spanning across the year 1978 as she meets Debbie, another runaway kid living in the city. Debbie will introduce Lupe to the Punk scene of the Bowery and expose her to the secret worlds co-existing in the Lower East Side in the late 70s. BattleScar is a coming of age drama that explores the theme of identity through the use of animation and immersive environments in virtual reality. BattleScar es un drama sobre la mayoría de edad, y explora el tema de la identidad mediante el uso de la animación y los entornos inmersivos en la realidad virtual.
Esta experiencia solo está disponible en francés, aleman e inglés.
Para esta experiencia hay entradas disponibles. Si tienes dudas de como solicitarla, revisa este tutorial